Green Planet Strategy (GPS) is a competence and business development program designed to give companies increased competitive advantages through sustainability.
Green Planet Strategy (GPS) offers:
1. The understanding of WHY sustainability is a core for business
2. Powerfull tools to identify HOW you can increase profit and revenue
3. A process to do develop YOUR BUSINESS CASE based on sustainability strategies
GPS builds upon thoroughly research done at Industrial Economics and Technology Management at the Norwegian University of Science and Technology. We have scanned the entire knowledge base of former research, we have conducted survey of the whole manufacturing industry in Norway and several case studies.
We have a unique overview of why and how companies should move to increase revenue and profit.
The program has successfully been piloted with eight leading companies in partnership with the Confederation of Norwegian Enterprise (NHO) and eight significant Norwegian companies.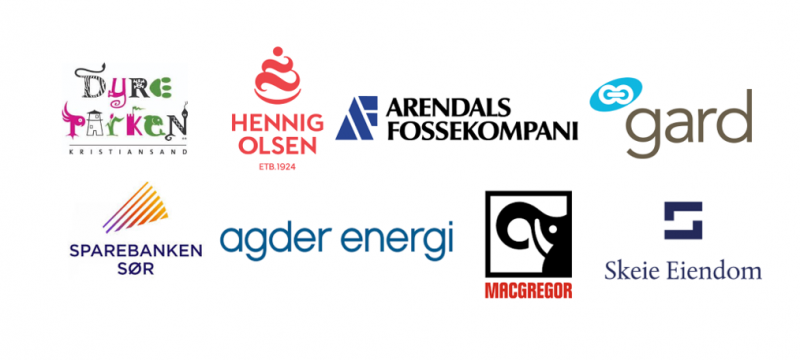 We have developed a Fullscale (9 months) and a Masterclass (2 days) version. Tailor made versions for customers are made upon request.
Please contact us if you would like to join a program or you want to run a program internal in your company.